Lauber Group Inc.
An Insurance Agency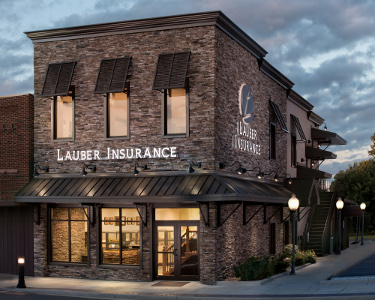 L
auber Group Inc. is an independent, full service agency, with access to over 50 insurance companies. We will tailor your insurance for the best coverage at the most competitive prices. Insurance coverage can be confusing. It's important to have friends you can count on for help with your insurance needs.
Because every customer presents different challenges and different situtations, Lauber Group wants to get to know you. We will listen to you and be available to give you the best personal service possible.
The staff at Lauber Group is friendly, knowledgeable and trustworthy and is always available to help with your questions and concerns.
Dave Ramsey Endorsed Local Provider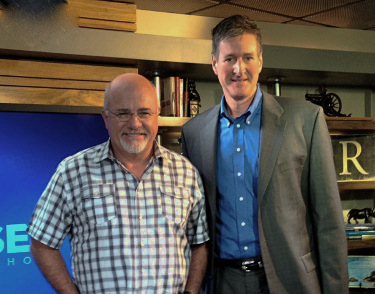 L
eading financial expert Dave Ramsey has exclusively endorsed Brad Rupp of the Lauber Insurance Group for Northwest Ohio for home and auto insurance.
Dave Ramsey's views and philosophies on life, money and hope are followed by millions across the United States.
Brad Rupp and his team at the Lauber Insurance Group are proud to belong to a highly select group of insurance agencies designated as an Endorsed Local Provider (ELP).
Not only are the members of this group top professionals in their field, they are chosen personally by Dave Ramsey and his team.
See Brad discuss the Dave Ramsey endorsment.
Your Local Independent Insurance Agent